Guarantee
Real Ingredients

Understand what you are using.

Packaged With Love

Every order is put together with intention & love.

Organic & Plant Based

Your skin is your largest organ. Start to read the labels.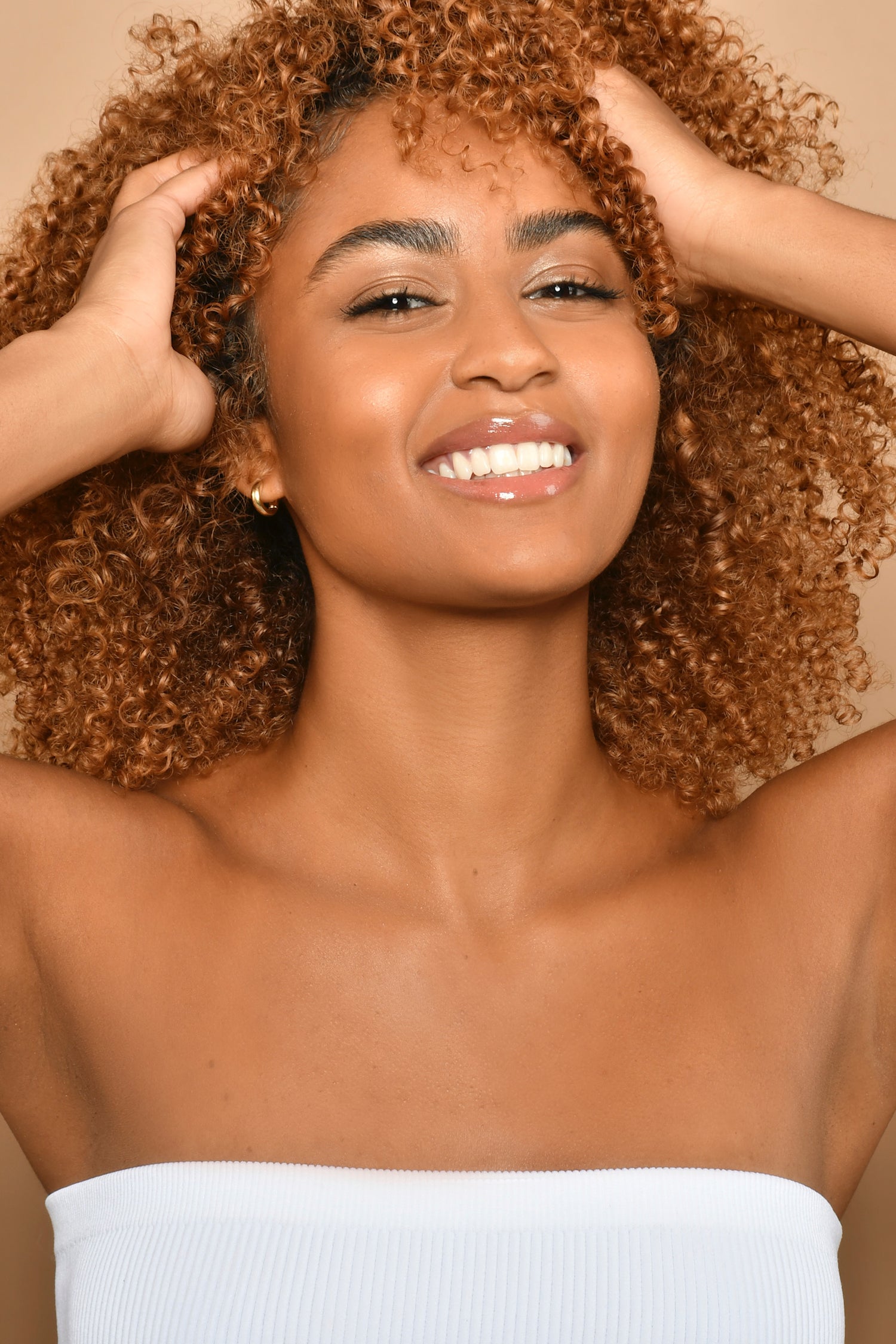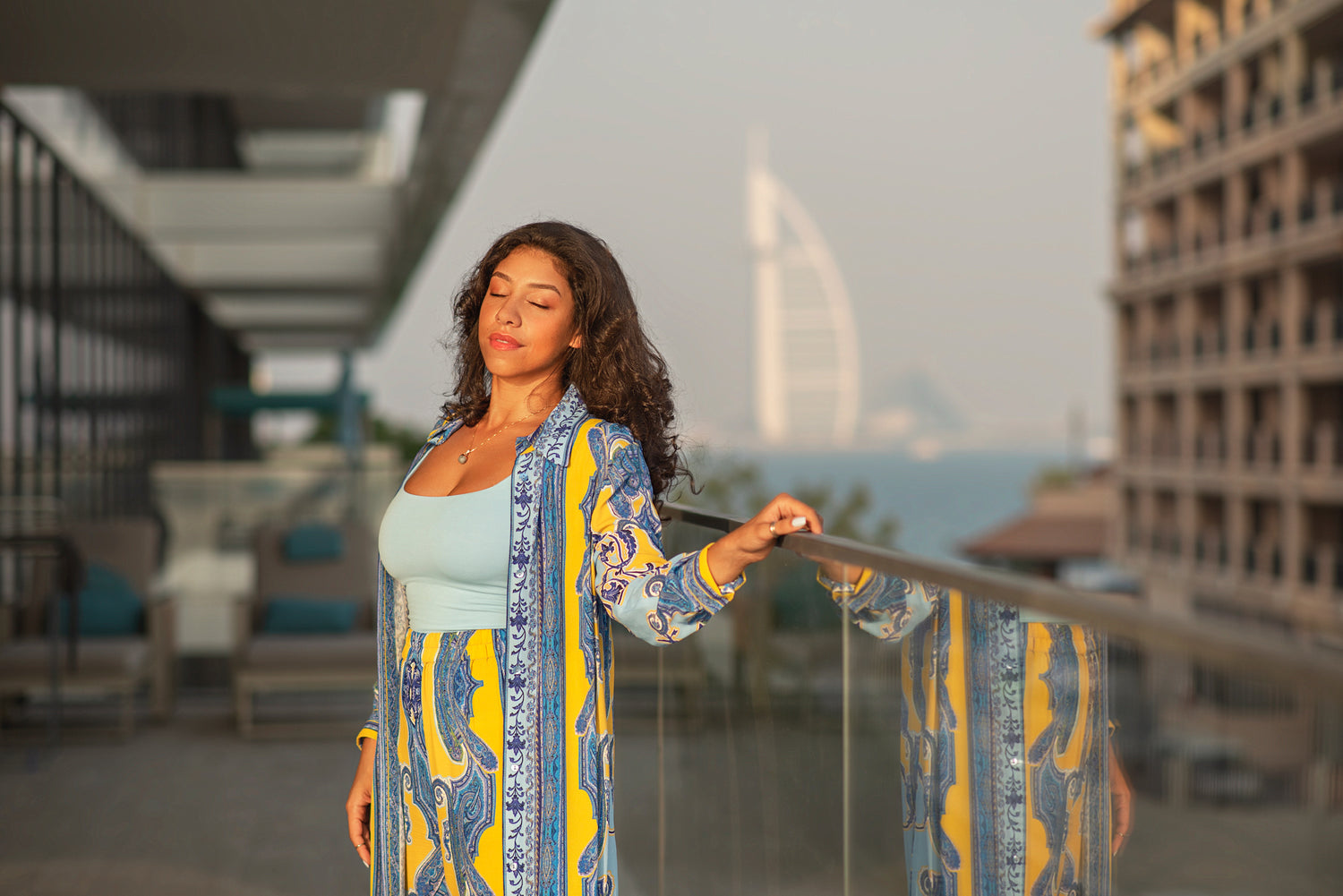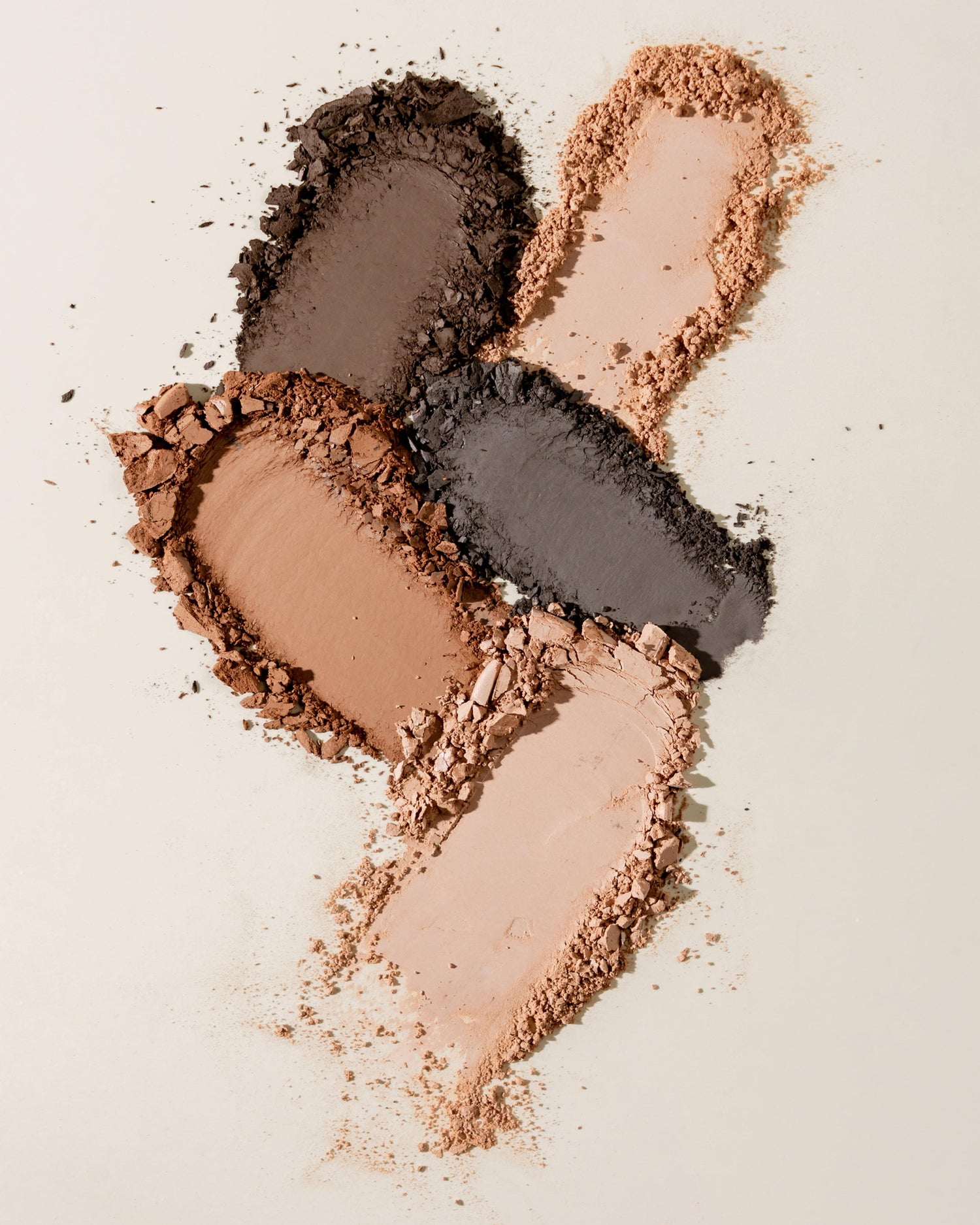 Why Choose Carolina Cosmetics?
Because She Cares.
Every product was carefully selected to ensure YOU were getting the best products for your face & skin.
Learn More
Organic & Plant Based Moisturizer/Primer
Regular price

Sale price

$36.99
Share
Testimonials






These are the best products, not only are they vegan, but the colors are so pigmented! The consistency of the lip gloss is just right, so moisturizing, much like the primer which adds moisture rather than taking it away like most primers. i could go on and on about this brand. if you're looking for high quality and natural ingredients you've found the right place :)

Bramela S.
My skin & soul love Carolina cosmetics products !
I feel so light & beautiful wearing this beautiful line made with so much love & nature ❤️ Really makes you glow naturally !

Josie C.
Everything about this line is incredible. Flawless finish is correct, my skin feels fresh and breathable all day!

BB
Carolina Cosmetics has changed the way i see beauty, it doesn't clog my pores or give me acne like other brands! Instead, Carolina Cosmetics nourishes my skin with natural organic ingredients that I recognize like aloe, rosemary, coconut, & coffee - how cool is that?My favorite daily go-to is the Silk Complexion Primer - It makes my skin so soft that I use it everyday and I suggest you stock on a bottle or 3. It's liquid GOLD. It makes my skin velvety soft and I purchase it for all my family and friends birthday and they love it as a gift - there's really not a moisturizer like it !!

Karen M.
Be bold without the BS! These lippies give me life and my lips feel amazing wearing such a nourishing lipstick.

Mariam H.
So happy. I am pretty fair-skinned and a little bit of foundation goes a LONG way. Coconut matches my skin perfectly and goes on smoothly! I am a big fan of the natural ingredients, and my skin feels softer. Love the packaging, and the founder Carolina is extremely knowledgeable and helpful with color matching/product detail. 10/10 recommended.

Ashley B.